Takaka Study Centre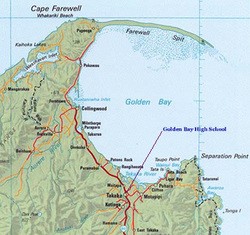 Takaka Study Centre of the Theosophical Society was established in 1989.
The group started by studying a book on the basic principles of Theosophy. This evolved into a meditation group that met weekly for five years. The last eight years have seen an emphasis on the study of the Alice Bailey material with many pertinent tangents including the nature of the Soul. We refer often to the Seven Rays, Astrology and Group Work. Shortly after forming we received our first speaker and since have had anywhere from one to eight Theosophical speakers annually.
Meetings:
When: Alternate Mondays
7:00-9.00pm – Summer
6.30-8.30pm – Winter
Where: We meet in members' homes, rotating between four venues.